Boro's Colonial Corner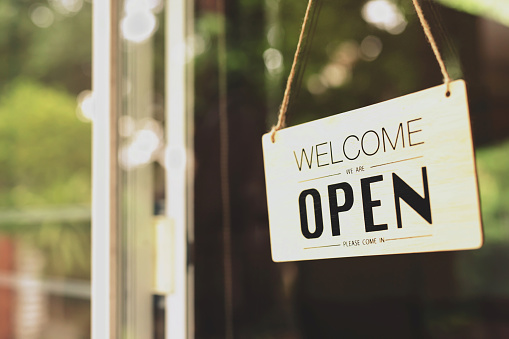 Recently, I had the absolute privilege of attending the Boro store: The Colonial Corner. For those of you who don't know, the Colonial Corner is a local store open every morning that has been recently created to provide students with the glorious opportunity of having coffee in the morning. Beautiful. I decided to try the hot chocolate for a change (don't even hate hot chocolate is good) and I have to say, it was a wonderful experience. 
I'll never forget the first time I walked into that store, looking upon the beautiful faces, the clean environment, and a menu that screams Boro pride. Speaking of the menu, let's talk prices. The pricing of each of the items is so cheap, it almost makes you want to pay more for the goods you're getting. Being marked at only one dollar for one cup of hot chocolate, you're absolutely getting the most bang for your buck here. The lovely cashier then speedily tends to your order. I don't think I've ever seen anyone work with such dedication or conviction. My jaw was on the floor, mesmerized while watching her work. After I got my hot chocolate, served with a beautiful styrofoam cup, I have to say that it was just alright. Definitely check out the Boro's Colonial Corner if you can.