Senior Feature: Aastha Kapadia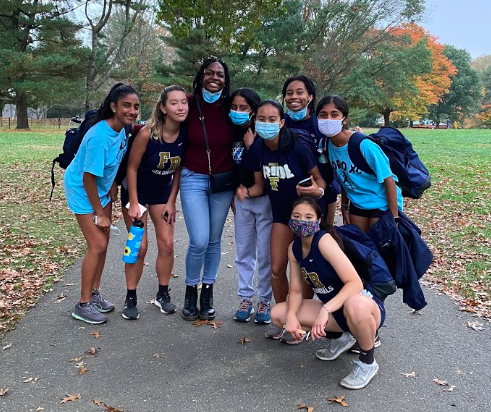 Aastha is currently doing her senior year through the remote model.
What do you miss about school right now?
I miss the social aspect the most. Talking to people over video call or text can never replace talking in person.
What are you doing to normalize your senior year? How have you been getting involved or keeping in touch?
I run cross country and track for the school, and I'm so grateful to be able to still have that this year. It's allowed me to get some contact with my friends and coaches, something I've definitely missed the past couple months.
What's next for you? (college, vocational, job, military, etc?) Where do you think you'll be in 5 years?
I'm planning on going to college for my undergrad degree, and hopefully getting into medical school to become some type of physician in the future (I'm thinking neuroscience).
.
.
.