Senior Feature: Leiora Islam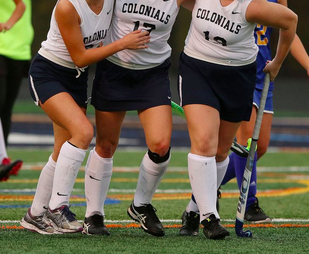 Leiora is currently doing her senior year through the hybrid model.
What do you miss about school right now?
A full class and doing things all together
What are you doing to normalize your senior year? How have you been getting involved or keeping in touch?
I go to school and keep in touch with my friends.
What's next for you? Where do you think you'll be in 5 years?
I'm going to go to college and in five years I'll probably still be in school , getting a masters degree .