Teacher Feature: Chef Sara Malbari
I interviewed Chef Sara Malbari or Chef M, at Freehold Boro High school, who is the bakeshop chef. She is the teacher for all sophomore students, and sometimes you will see her working hard in the main kitchen.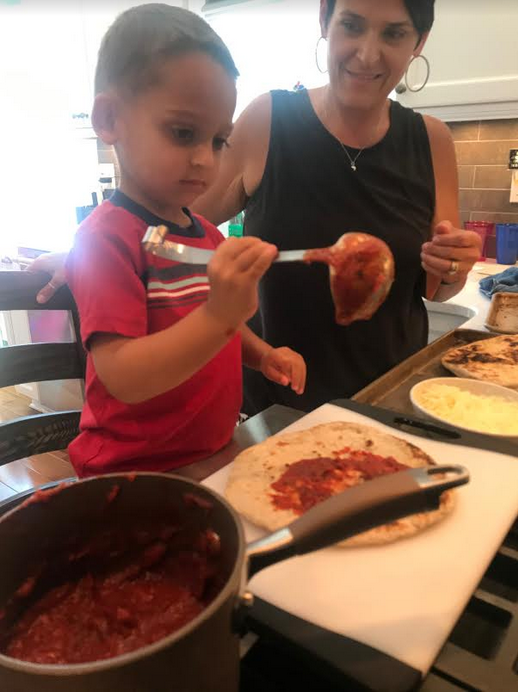 Question: Over quarantine, in the beginning of 2020, what is one thing that you did to upgrade or to better your baking equipment at home?
Answer: I did not get anything new, I have so much equipment I can open my own bakery. But during quarantine I worked on recipe development, practice my baking skills and delivered the goodies to friends, family and neighbors.
Question: What is one new thing that you have done in baking that you never tried before COVD-19 quarantine?
Answer: French Macaroons: the last time I made them was in college. So I continue to practice making the perfect little bite.
Question: Does your family also enjoy baking and spending as much time in the kitchen as you do?
Answer: Yes, My daughter is 5-years-old and she loves to help knead dough, help with mixing and peeling the carrots. She says to me " Mom I'll do it, I'm very good at it!"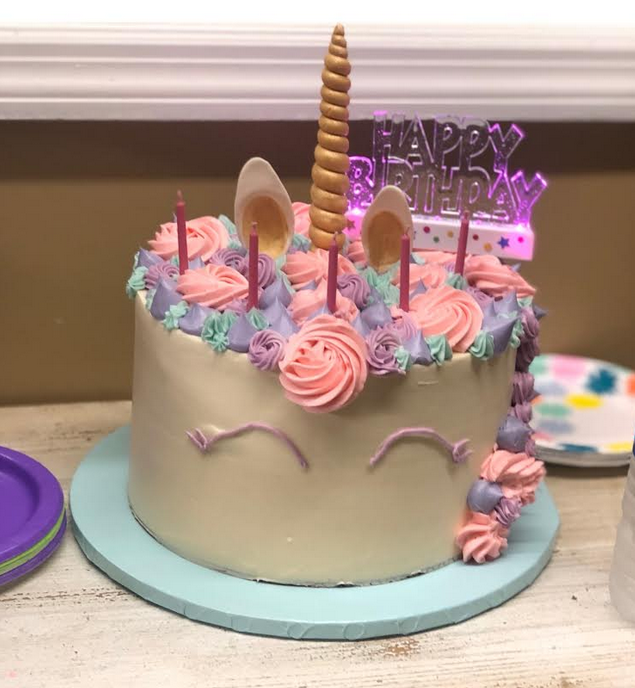 Question: How has your teaching changed since schools must follow COVD-19 social distancing rules?
Answer: It has been very hard for the Culinary program being such a hands on program. I love being with my students getting to know them while  we make rolls together and scoop cookies and even washing dishes! I miss the hustle and bustle and excitement of seeing my students learning hands on.
Question: When is your favorite time of the year to bake? What holidays do you think have the best desserts?
Answer: I love to bake all the time during all the holidays, I love our pie sale at Thanksgiving time, even though it is crazy and tiring it is rewarding to see all the orders and all my students take pride in what they have accomplished.
Question: If you could change one thing this school year so far what would it be? And why?
Answer: Just go back to normal and for all the fear to go away!